SHARE THE CANO LOVE
We're looking for people who share our passion for ethically handcrafted Mexican shoes with their own audiences and help create a more conscious and fair fashion industry.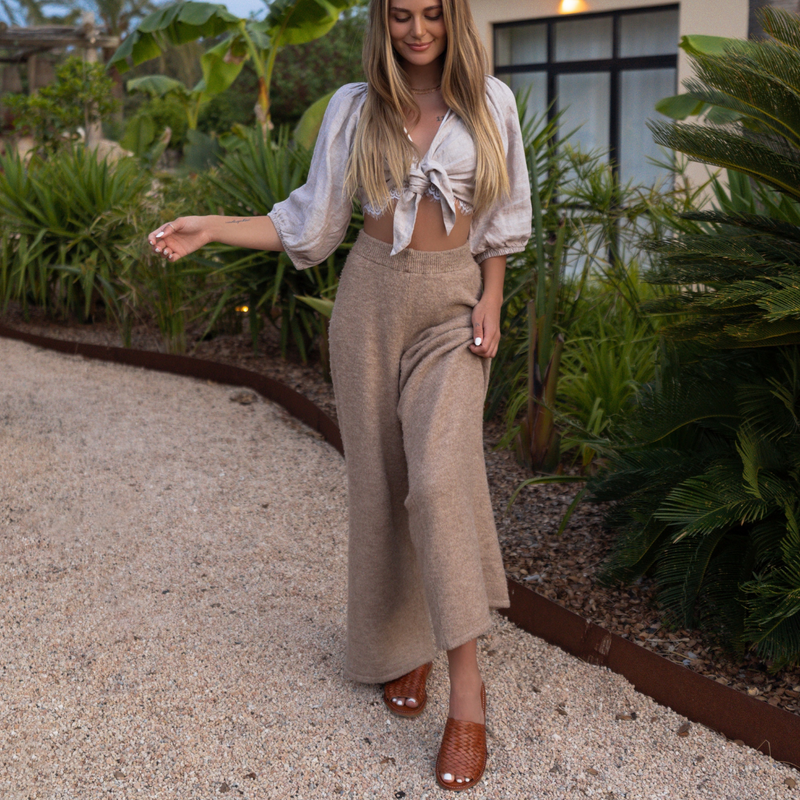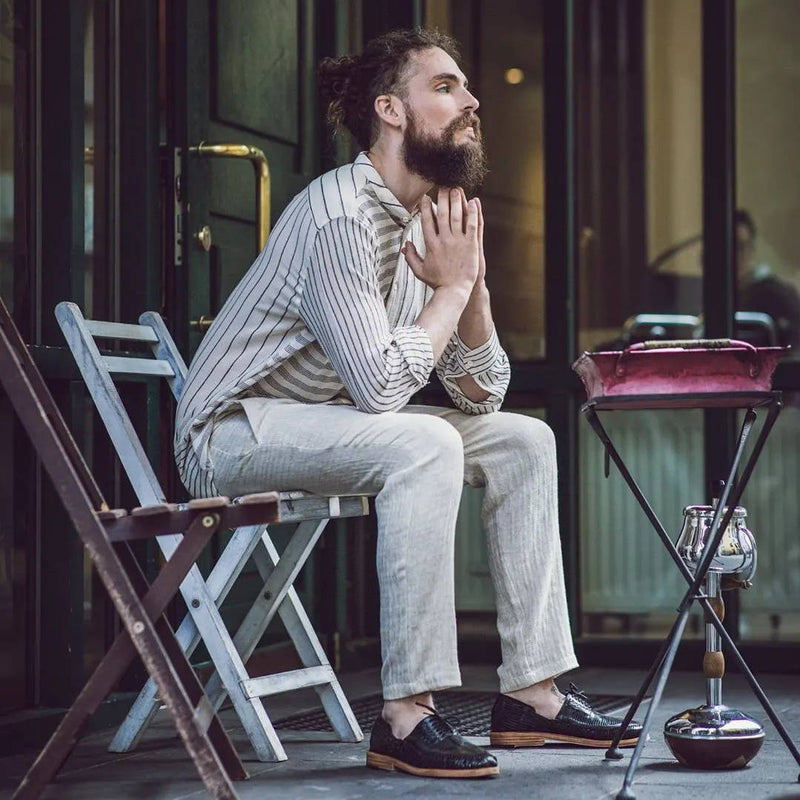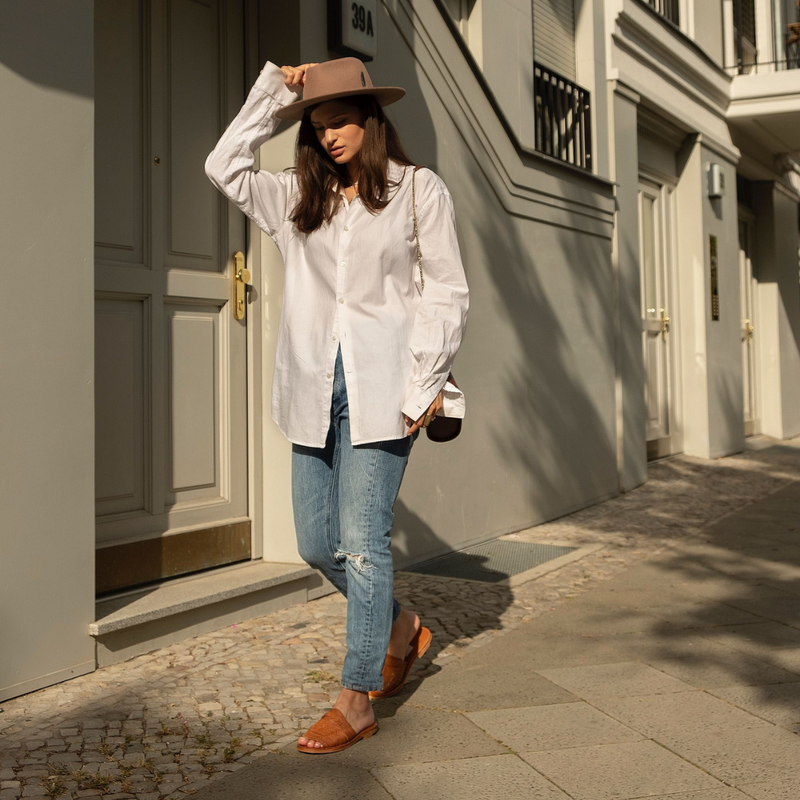 YOU WILL GET:
- Commission for every purchase attributed to your posts/reviews.
- Discount for your audience.
- Special deals, updates with promotions and sales opportunities before anyone else.
Welcome to the family!

If you want to join the CANO affiliate program...